Our boxing and leadership development program is designed to change the lives of girls so they can change the world. 
We are the only all girls boxing program that blends physical fitness with mental wellbeing to help girls develop a position relationship with their bodies and minds- for life. We address exact challenges girls are facing from social media literacy to managing stress, and we ensure that they have tools to succeed.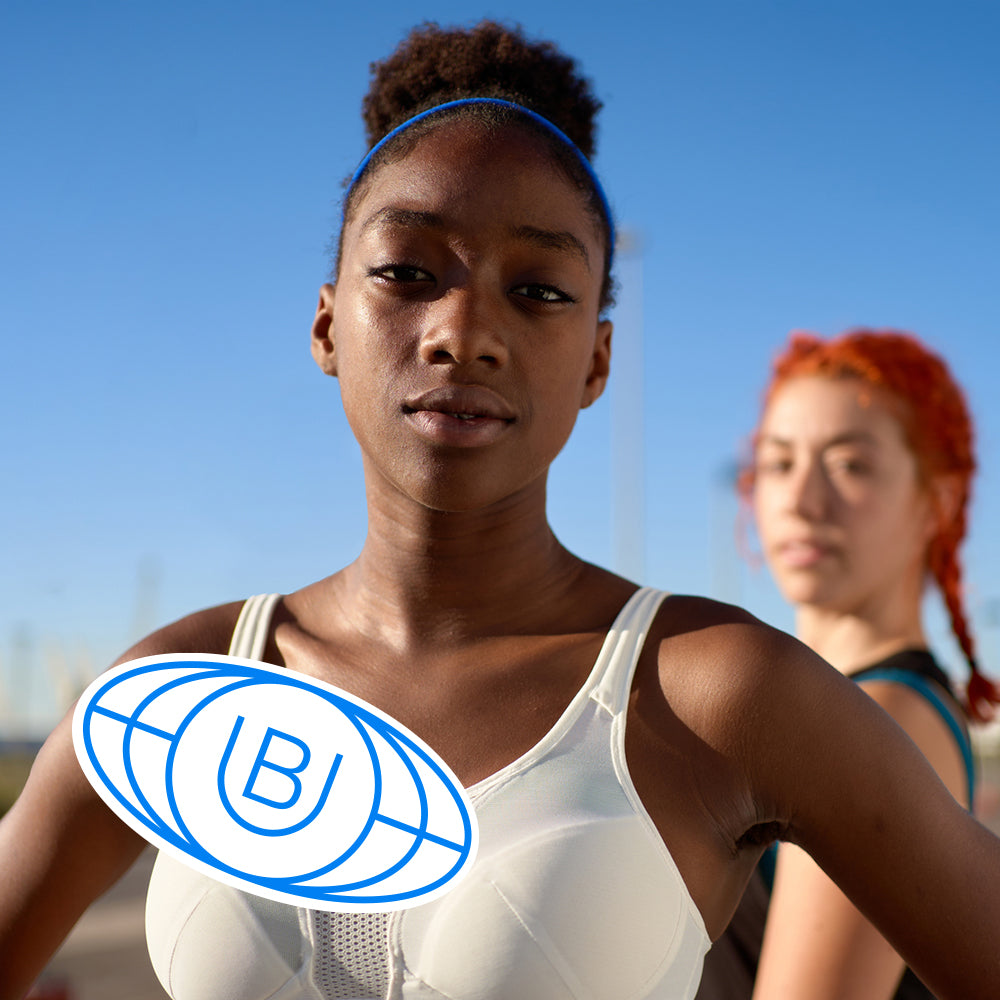 1. Donate
100% of donations help us bring the life changing power of boxing to more girls. You can also join the Fighters Fund, by making a monthly donation. This is the most effective way to support our students. Plus, all members receive an exclusive Box United welcome gift.
Donate to Box United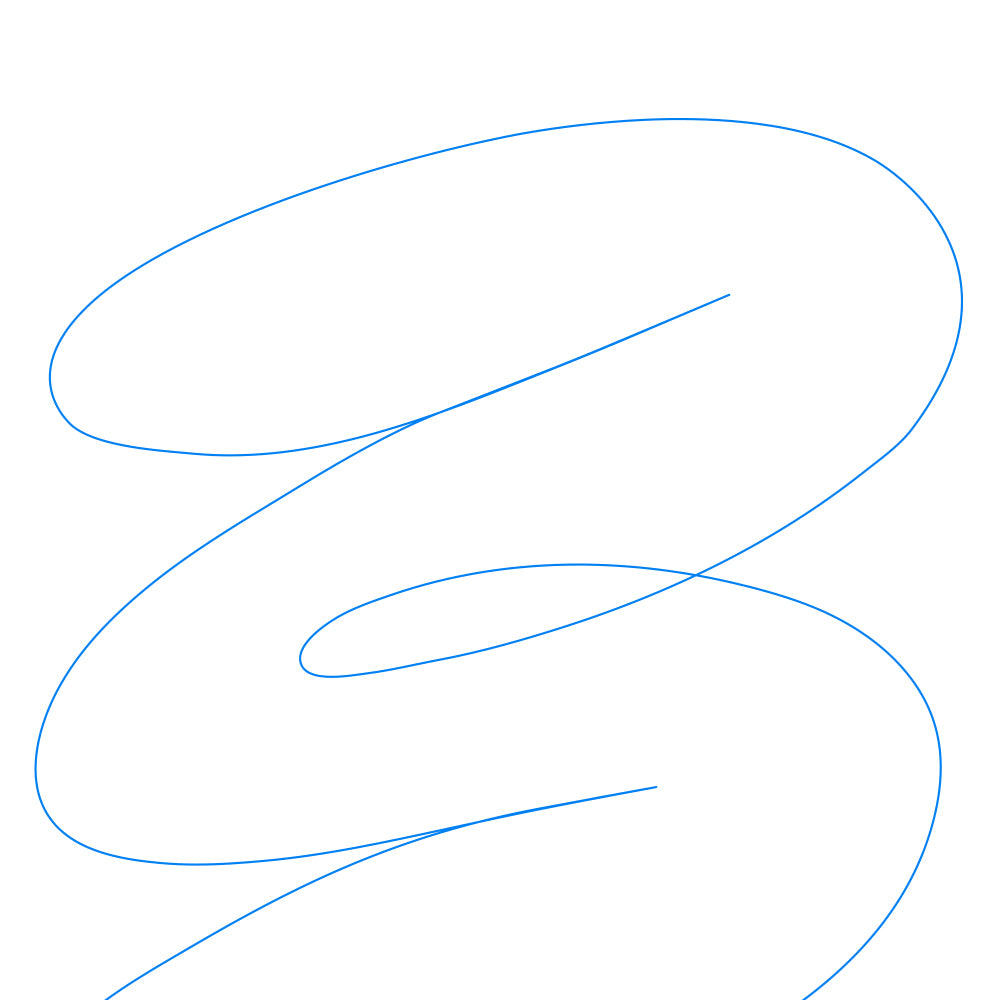 2. Book a Boxing Class
Interested in trying boxing? Schedule a boxing class for your team at work, your family, or friends to relieve stress and discover strength. 100% of proceeds from our boxing classes support Fight Like a Girl.
More Info
3. Shop Box United Gear
100% of profits from Box United gear support our Fight Like a Girl program. Look Good. Do Good.
Shop
Our Partners
Schools

Saint Gall
Academy of Saint Benedict the African
Saint Thomas the Apostle
Catalyst Maria
LEARN9 Waukegan
Saint Mary of the Woods
Northside Catholic Academy
Our Lady of the Snows
Saint John de la Salle
Saint Ann
Chicago Park District: Simons Park, Fuller Park, Taylor Park, Lafollette Park, Humboldt Park

Corporate and Foundation Partners 

U.S. State Department
Nike
Gatorade
Ariel Investments
Loop Capital
The Springboard Foundation
Laureus Sport for Good Foundation
State of Illinois
Dr. Pepper
Vienna Beef
RSM